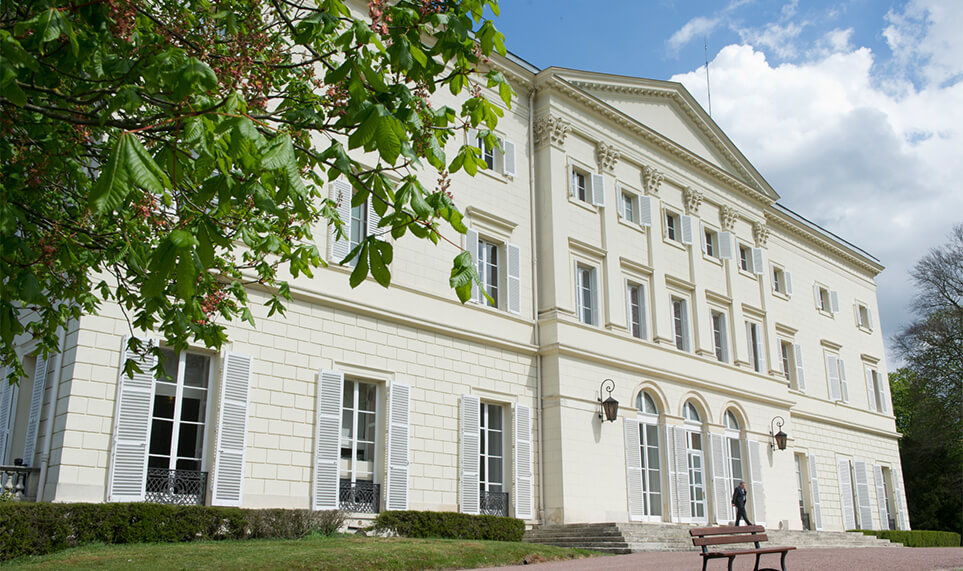 The HEC Paris reporting platform is part of a plan to combat all forms of sexist, discriminatory, moral or sexual violence.
HEC Paris' objective is to maintain a peaceful place to study and work, free from all forms of violence. Reporting incidents is an essential step in putting a end to violence and preventing new situations.
This independent platform ensures the absolute confidentiality of the reported information, which will be handled by professionals. You can send a report using a secure form.
The contact information of those who report will never be transmitted to HEC Paris without their consent, except in cases of serious and imminent danger or if the victims are minors.