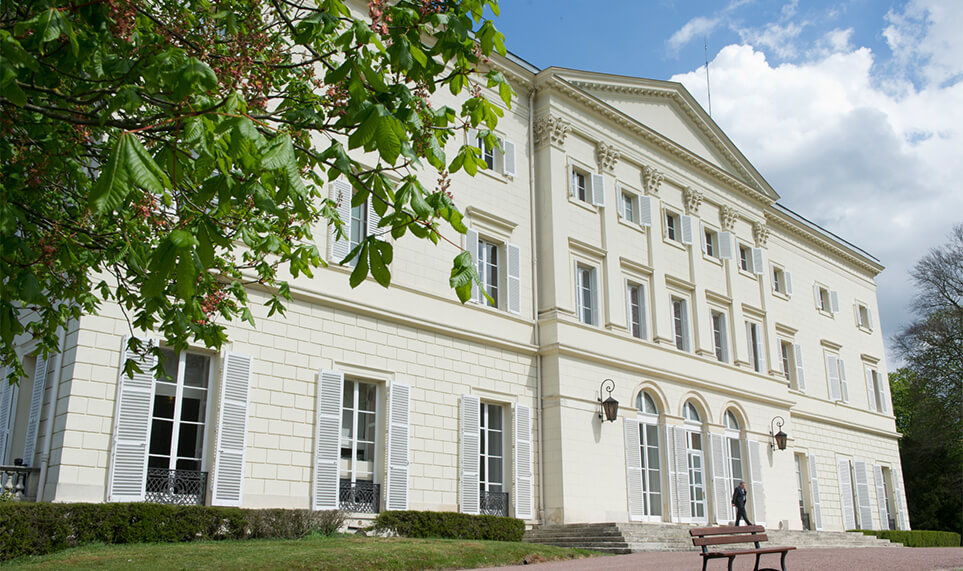 HEC Paris reporting platform
This platform allows you to report a case of sexist, discriminatory, moral or sexual violence, or any other case involving you as a victim, a witness, or which has been reported to you. These acts may have taken place on campus, off campus or online. They may have been perpetrated by students, teachers, staff or outsiders.
HEC Paris' objective is to maintain a peaceful place to study and work, free from all forms of violence. Reporting incidents is an essential step in putting a end to violence and preventing new situations.
Groupe Egaé, specialized in the prevention of violence, will receive your report. Your identity will remain strictly confidential. HEC Paris will only be informed of your identity with your consent or in case of serious and imminent danger, or if the victims are minors.
Once your report is sent, you will receive an acknowledgment of receipt.
A consultant from groupe Egaé will get in touch shortly. You will be shown all the tools needed to process the facts you are reporting.