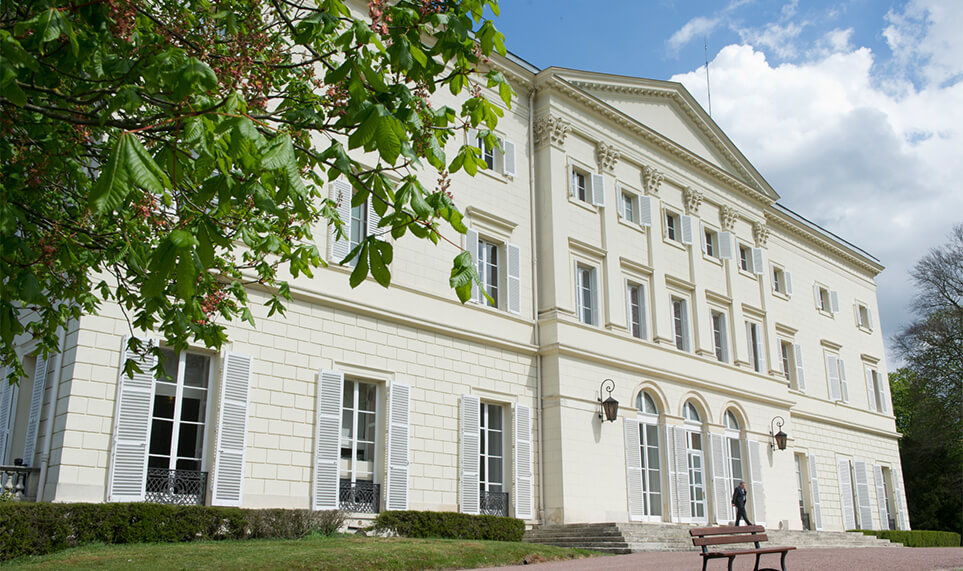 Personal data protection policy
HEC Paris, Etablissement d'Enseignement Supérieur Consulaire (EESC), registered in the Paris Trade and Companies Register under number 817 759 186 and whose head office is located at 8 avenue de la porte de Champerret, 75017 Paris, as part of its policy of preventing and combating violence, has set up a system to collect and manage reports.
HEC Paris and its service provider, groupe Egaé, guarantee that the processing of personal data carried out on signalementhec.groupe-egae.fr complies with the General Data Protection Regulation (RGPD) and the French Data Protection Act.
The processing does not involve automated decision-making.
This website only collects the following basic information (data minimization):
First and last name
E-mail adress
Content of your request, i.e. the facts reported and any other element necessary to process the report.
This personal data is processed by the consultants of groupe Egaé, and depending on the seriousness of the facts, by the General Management and/or the Legal Department of HEC Paris. This data is not transferred outside the European Union.
The personal data collected is processed by applying security measures aimed at limiting the risks and allowing the Egaé group to manage the requests received. All collected data will be removed from the website after 30 days.
The data is kept for the time required to process them. At the end of the processing period, personal data will be deleted within six months unless legal proceedings are initiated. In this case, the personal data is kept until the end of the procedure.
The personal data transferred as a result of an internal investigation or disciplinary procedure will be archived in accordance with HEC Paris' legal obligations.
The Groupe Egaé Data Protection Officer (DPO) is your direct contact for any request regarding the processing of your personal information.
You can contact the DPO by writing to :
Data Protection Officer (DPO)
Egaé Group
Passage du Ponceau
75002 Paris
or by sendind an email to: dpo@groupe-egae.fr

For further information on your data and your rights.
If you feel, after having contacted us, that your data protection rights are not being respected, you can send a complaint online to the CNIL or by mail.
About cookies
This site does not use cookies.